Hey lovely Clément,
I tried to use Sprite Image, but when i downsize with photoshop my images to 16x16px it gets artefacts/pixeld.
Downscaling from 64px or 32px with CSS is much cleaner.
So i found now as example " background-size : 50% 50%; ", could you add another box where you can set scaling?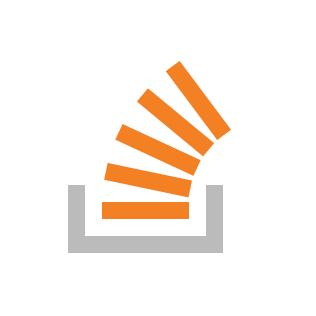 In this article, http://css-tricks.com/css-sprites/, it talks about how can I crop off a smaller image from 1 bigger image. Can you please tell me if it is possible/how I can crop off a smaller im...

stackoverflow.com
Should work on all browsers.
I am already wondering why it is not already implemented?
Best regards,